Welcome to the Very First Vietnam Veterans National Memorial
Angel Fire, New Mexico, U.S.A.
Started during the 1968 TET Offensive.
Constructed between 1968 ~ 1971


A Video Presentation by Robin Michael

© Copyright 2006-2018
The entire contents of this video are all protected by
the copyrights of the respective photographers.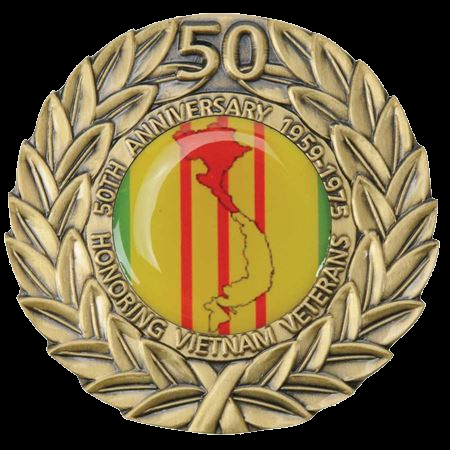 Groups and or Veterans Service Organizations

Two versions of this video are available for presentation in ultra HD.
The above 50 minute and a special 15 minute versions.
Both presentation version do have sound at this time.

If in Western NC or SC area, then either of these two videos may be
presented in Ultra HD on a 8 foot wide screen. You may wish to
present a 15 minute shorten version of this video. If so, this shorten
version of the video is primarily done for presentation to service clubs
or groups that have only a 15~20 minute time block for a guest
speaker's presentation. Please contact me via the email address
found below to schedule an presentation.
Please visit this Memorial if you are in
the Northern New Mexico Area near Taos.
It will prove to be well worth your while.

Your comments are most welcome.
Please send your comments or request to : romad@charter.net
Click here TO RETURN TO THE MAIN WEB PAGE
Have watched this video to date